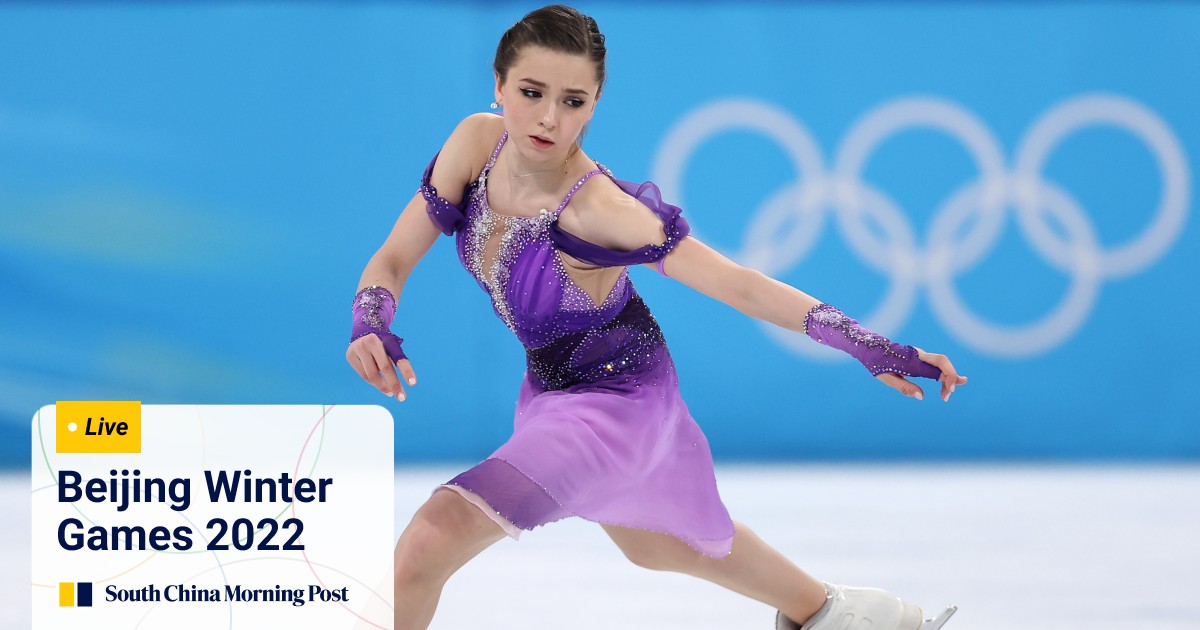 Winter Olympics: figure skaters Kamila Valieva and Zhu Yi back on the ice; Su Yiming soars to gold, Eileen Gu takes silver
At the start of the Games, experts said that China will win six gold medals and 13 medals in total and that the host country has achieved the first of these goals and the second is within reach.
Su Yiming's superb performance in men's big air snowboarding has taken the host nation to six gold medals, and Eileen Gu's silver in freeski slopestyle means China is just a step away. two to realize the second prediction.
With Gu once again competing in the halfpipe at the end of the week and the country's short track speed skaters, there is every chance that these Games will become the most successful Games in the country.
But that's for later, and all eyes are on women's figure skating tonight where Russian teenager Kamila Valieva and China's Zhu Yi return to the ice. Both needed to be looked into for different reasons, with the doping scandal still swirling around the ROC skater and people wondering if Zhu would manage to stay on his feet.
Zhu found some redemption and completed her routine without falling, receiving a lot of support from the crowd, but she is still unsure if that was enough to qualify for the finals.
It was a big day in Beijing, follow us for live coverage of the rest of Day 11 of the Winter Olympics.
Reporting by Josh Ball, Matt Eaton, Mia Castagnone, Jess Ma, Cyril Ip, Harvey Kong and Jack Lau