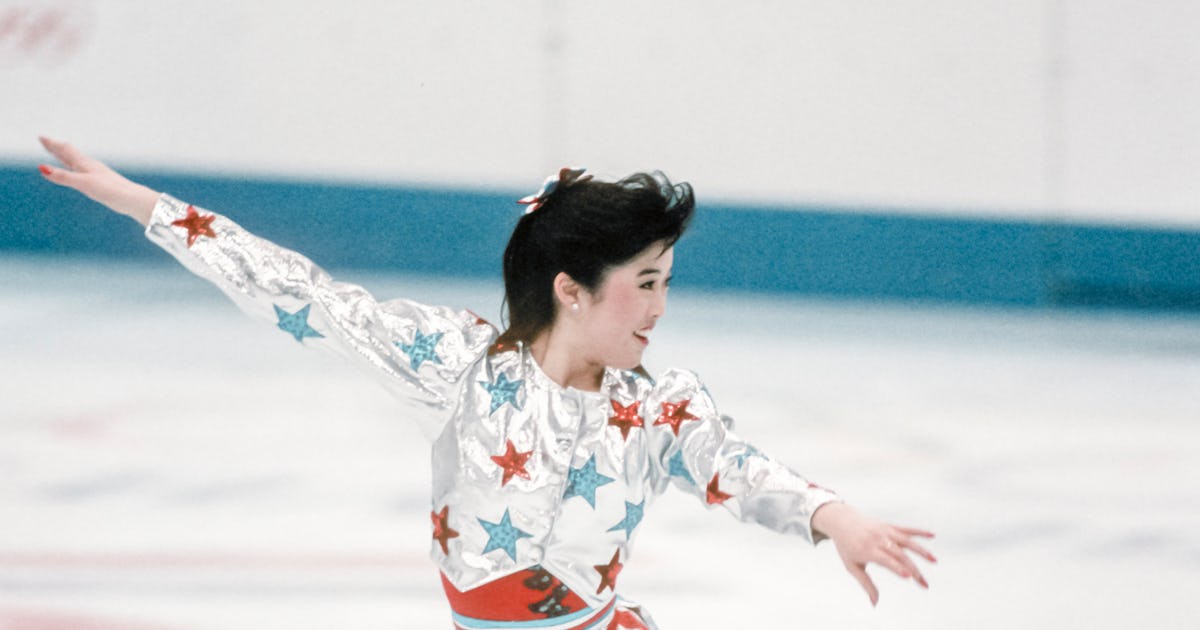 What Your Favorite '90s Figure Skaters Are Up To Today
Figure skating has long had a reputation as a star-maker at the Winter Olympics. It might be the amazing and sparkly outfits, the music or the drama, but whatever the reason, the stars of the figure skating world tend to really stick with us. They are remembered long after they hang up their skates. And of course, we want to know where some of the most famous figure skaters in recent history are.
Figure skating has its origins in Europe around the 18th century, four centuries after the Dutch invented ice skates. Apparently, it took four centuries for people to have enough leisure time to enjoy skating, and figure skating was born when skaters tried to literally form figures on the ice with their cool dance tricks.
Things have changed a lot since then, of course. Now figure skaters are less concerned with performing actual tricks on the ice and more concerned with landing a triple axel or a triple salchow or some other surprisingly athletic activity.
No wonder we remain fascinated by figure skaters. Especially those.