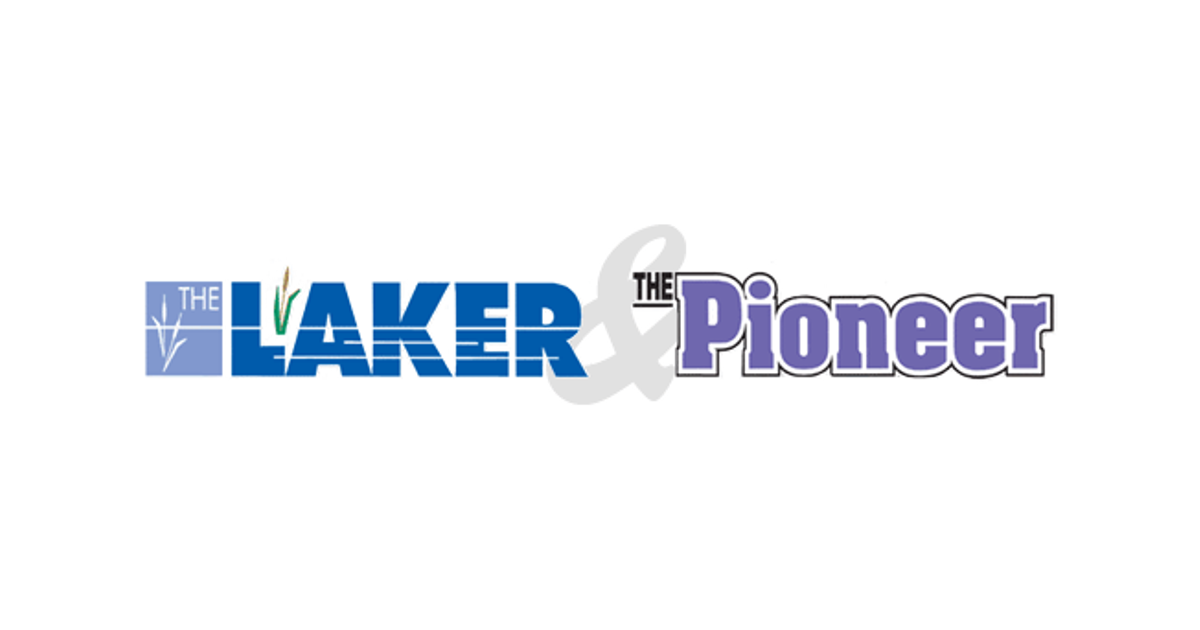 Upcoming improvements to the Casco Point rink | Community
The Casco Point rink will see some improvements this winter.
The improvements will come from a partnership between the city of Orono and the Orono Youth Hockey Association that Orono City Council approved at its meeting on Monday, September 13.
The partnership sees the city installing lights at a cost of $ 5,000 at the outdoor rink while the hockey association will provide hockey boards to cover half of the rink at Casco Point. The project would include the installation of four lighting poles and lights with the necessary lighting controls to ensure that the lights only operate during designated hours as well as the necessary power supplies and circuits.
Maintenance of the rink will be shared, with the city flooding the rink at the start of the season and as needed during the season. The city would also remove any snow from the rink after winter storms.
"I think it's great. I think this park is underutilized and it just opens the door for more people to use it," board member Victoria Seals said. "The only thing I would hand over in question would be the lights. Are we sure that the neighbors agree that we put lights there? "
City administrator Adam Edwards responded by saying that there weren't many houses in the area of ​​this park, but that they would turn down the lights so as not to be too distracting and that a timer would be on for them to light up. automatically turns off at a certain every night.
"We have always wanted to make our parks as usable for all the different activities that we can do in Orono," said Mayor Dennis Walsh. "It's always been there, so if we can make it even better and more usable. "
Council member Matt Johnson asked about a heated house and if it was possible in the future. Edwards said if this partnership works, they can discuss options for a warming house, whether it's a temporary structure or a permanent structure, down the line.
"I think it's great. We are the state of hockey," said Richard Crosby II, board member. "It's a gift. I think it's great."
In other council business, council has met behind closed doors with city attorney Soren Mattick to discuss the status of seven lawsuits involving the city. Barbara E. Burwell in her capacity as Trustee of the Revocable Trust Barbara E. Burwell, Plaintiffs, c. City of Orono; Jay Nygard and Kendall Nygard v. City of Orono; James Hillegass v. City of Orono; Jay Nygard v. City of Orono, Minnesota Department of Human Rights; Kendall Nygard v. City of Orono, Minnesota Department of Human Rights; Barbara Schmidt versus Orono; and Bonnett v. City of Orono (not registered).
In the agenda package, the city said: "Council balanced this decision to close the meeting with the objectives of the Open Meetings Act, and Council determined that there was a demonstrated need. absolute confidentiality. The Council will review the status and strategy of the settlement negotiations and must do so on a confidential basis. '