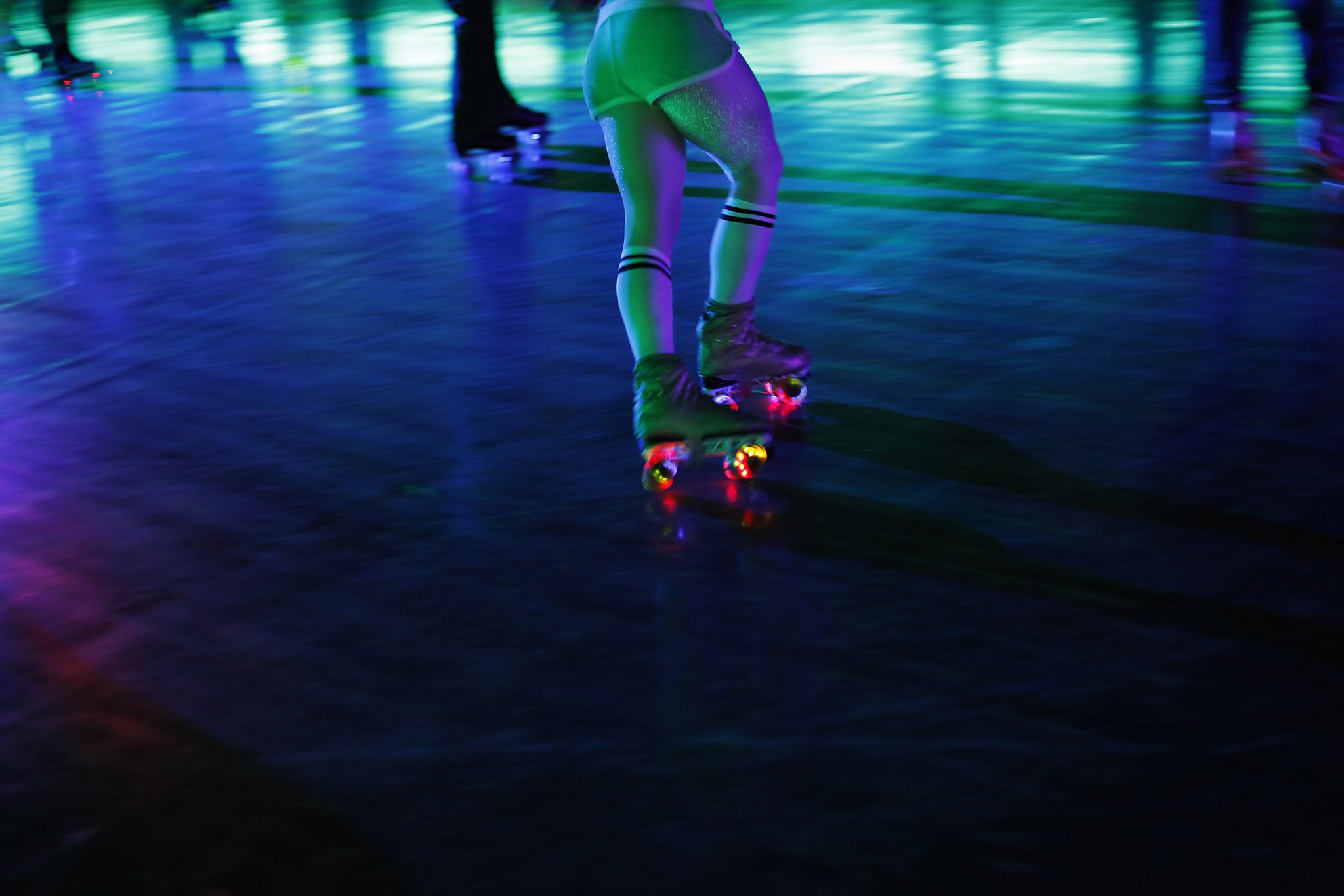 Rollerblading lessons at the church of 8 wheels
Even if your only set of wheels has been on a car, adults and kids can have fun with roller skating lessons at the former Sacred Heart Church in Fillmore and Fell Streets, says David Miles Jr., the founder of the 8 wheel church.
Miles has been rolling people around for years Рto Golden Gate Park every Sunday as well as other places around town Рbut he says he was always looking for an indoor space to host a mobile nightclub. A friend put him in touch with the owner of the Sacr̩-Coeur space, which had remained empty since the Catholic Archdiocese closed it at the end of 2004.

Source link