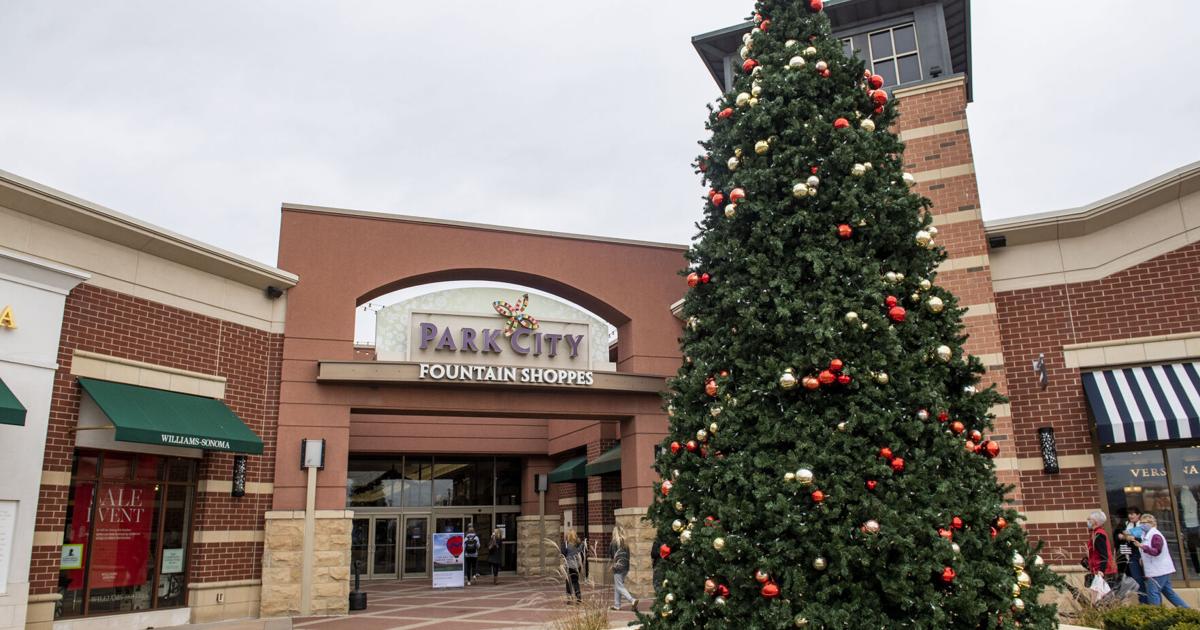 Outdoor Skating at Park City Center | Local News
A pop-up full-size outdoor rink is coming to Park City Center from November 18 through February 26.
The rink open to the public will be located outside the space that once housed Bon Ton and will be transformed into an indoor holiday market in the Lancaster City Mall at 142 Park City Center.
Operated by Pennsylvania-based Flight On Ice, the 60-by-100-foot rink will be open Wednesday from 4 p.m. to 8 p.m.; Thursday, 4 p.m. to 8 p.m.; Friday, 4 p.m. to 10 p.m.; Saturday, 11 a.m. to 10 p.m.; and Sunday, 11 a.m. to 8 p.m.; with extended vacation hours and weather permitting.
Single general admission tickets to skate are $12, with $10 skate rental plus taxes and fees, from December 16 to January 2 for peak holiday times and $10 and $8 for all other sessions .
Reservations, which are encouraged, are available on flightonice.com. Discounts are available for the purchase of packages and family passes. Group reservations and private events are also available.
Weekly events at the rink will include: free movie nights on Wednesdays with bottomless bags of popcorn; "Thank You Thursdays" for Lancaster County residents with a special "Buy One, Get Half a Skate Off" special, and "Dine, Shop and Skate Under the Stars" on Fridays with a discount on packs of two. Saturday Night Socials for students from local schools will transform the rink into a colorful light-up party with themed music and entertainment and 'Sunday Family Fundays' will be offering a special four-ticket package at a reduced price, including offers, free activities and themes.
Flight on Ice is teaming up with Park City owner Brookfield Properties and Discover Lancaster to showcase the rink.
"When we were approached by Flight On Ice with the opportunity to bring ice skating back to Lancaster County, it was a no-brainer," said Ed Harris, president and CEO of Discover Lancaster, the county tourism promotion agency. "As part of a modest sponsorship, we will have on-site branding presence, inclusion in Flight On Ice email newsletters and opportunities to develop contests for people to win free tickets. We will also be supporting the event through our Discover Lancaster social media channels and on DiscoverLancaster.com to help spread the word.
"The many experiences on offer are very engaging and will make wonderful memories for family and friends," he said.
Park City did indoor ice skating for a few years in the 1970s.
In October 1971, indoor skating made its debut in Park City, with a large rink taking up space on the ground floor of the new mall.
At the time of the mall's opening, the mall's four main departments were themed around the four seasons. A plexiglass panel in the floor of the "Winter" mall allowed shoppers to watch the skaters below.
An indoor rink meant skating could be offered year-round, and summer figure skating camps in Park City were popular in the early 1970s.
The Park City Rink was short-lived, however, and it was closed and removed in early 1974.