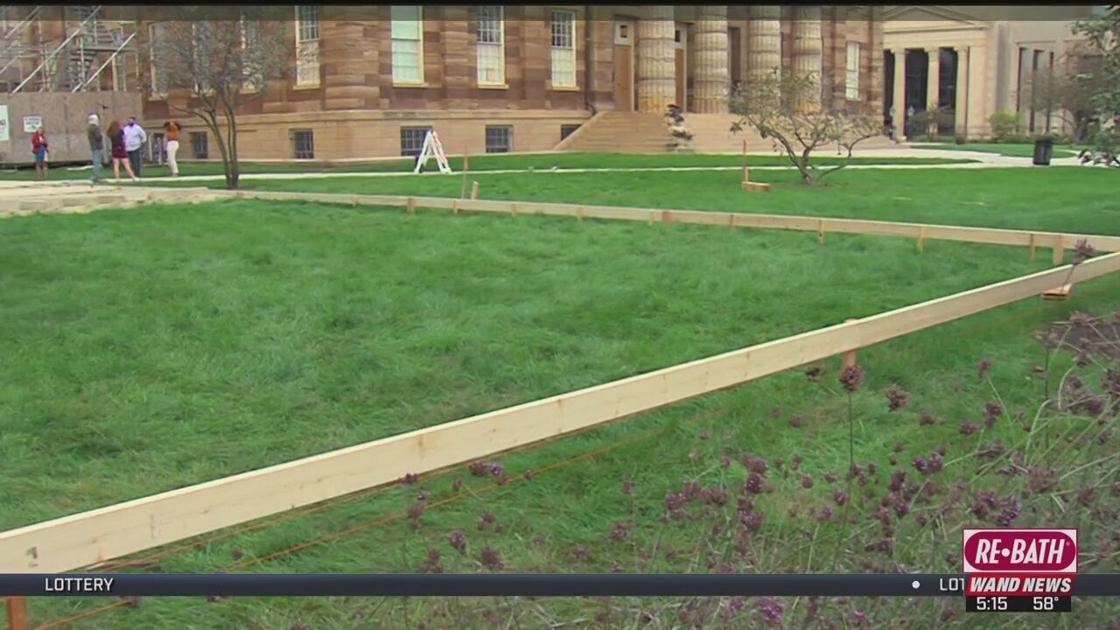 Ice Rink Comes to Downtown Springfield | Best Stories
[ad_1]
SPRINGFIELD, Ill. (WAND) – A group of Sangamon County high school students bring an ice rink to the grounds of the Old State Capitol.
The group is called Sangamon County CEO and it gives high school students hands-on experience of running a business.
The main host of the program, Nabih Elhajj, said after the success of the ice rink they had behind Scheels last year, they wanted to find a new location.
"We thought it was a place that could bring the whole community together from all sides of the city," Elhajj said. "The backdrop to the Old State Capitol, the story of this space, we thought it was a great place for us."
Students like Chandana Poola said this was a great opportunity to gain high school business experience.
"You get the hands-on experience of going and meeting people and really loving thinking about what it takes to run a business, all the logistics that go with it," Poola said. "All the challenges we have, we have to find solutions."
The high school students oversee all aspects of the rink, from project planning to management.
For those who made it to the group's rink last year, college students like Kenna Bixby have said you can expect a bigger and better experience.
"The rink is going to be a lot bigger than it was last year and we're going to have a lot more events and opportunities for families to come, kids to come and enjoy downtown Springfield," Bixby said.
The ice rink will open to the public on November 3 and will remain open until December 30.
Executives said events were in the works, including a Christmas movie night.
[ad_2]