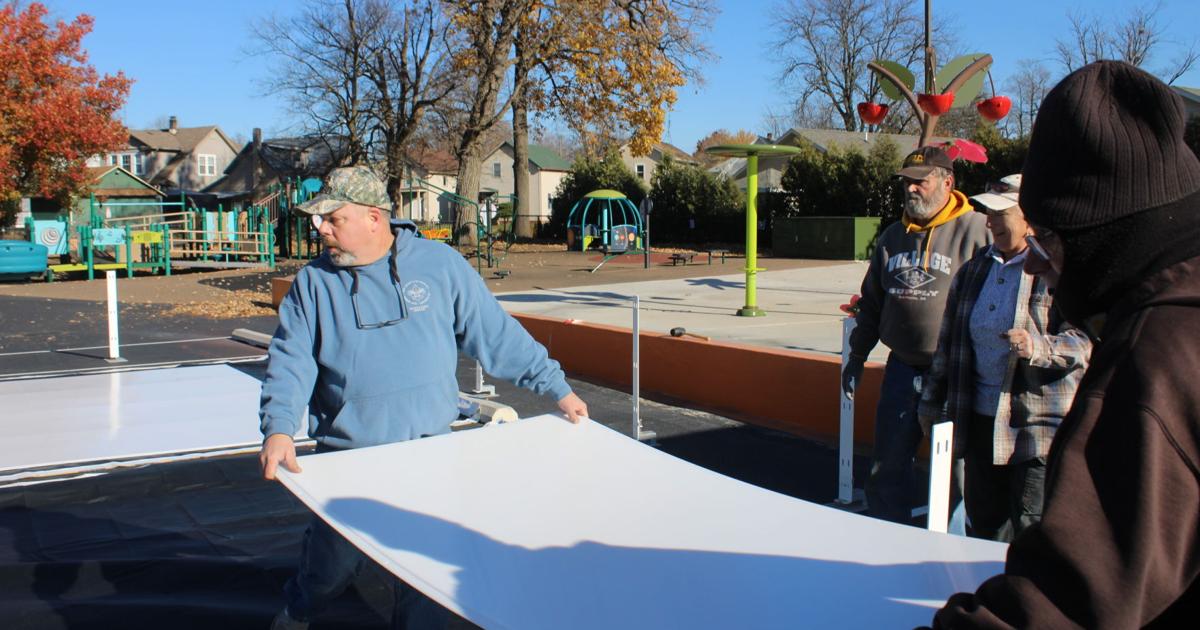 Ice-free skating rink goes up to LaPorte | Local News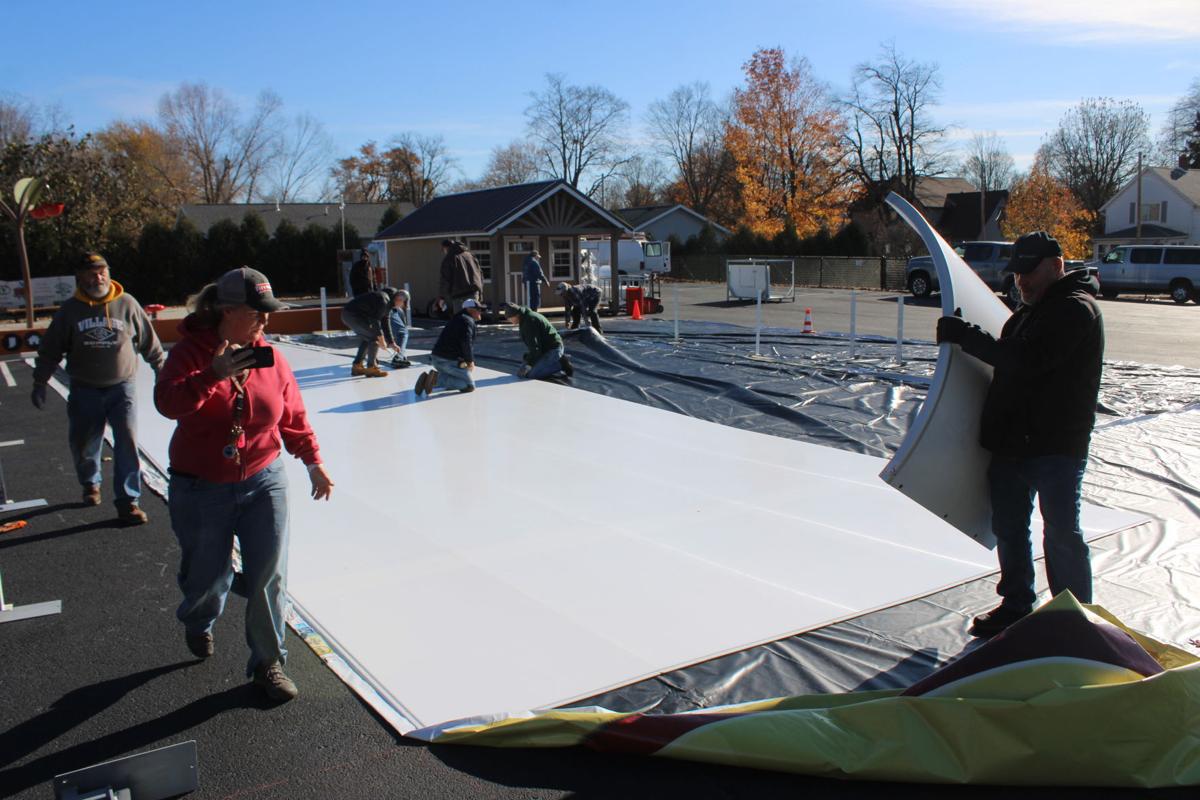 LAPORTE – An ice-free rink is being built in LaPorte after a church surpassed its fundraising target to pay for equipment.
Bethany Lutheran Church had hoped to raise $ 35,000 in 35 days. He surpassed this goal on the 22nd day of training.
A donation of $ 2,600 came from Industrial Lumber Products to put the record on top, said Carrie Garwood, a church member.
Garwood said she was only slightly surprised at how quickly the goal was reached due to the success of other church fundraisers in the past.
"It's always amazing how many different people in the community come forward," she said.
Money from the fundraising campaign, which began Oct. 27, was used to secure a $ 35,000 grant from the Indiana Housing and Community Development Authority to pay for the rink.
Garwood said funds must be raised by November 30 to secure the matching grant.
Assembly of the rink began on Tuesday when a truck delivering the equipment arrived just before 8 a.m.
The 1,300 square foot ice rink, which opens to the public on Friday, is across LaPark Street, directly across from the church at 102 G St.
The volunteers who assembled the rink were impressed by the proximity of the 90 hard synthetic surface panels that fit together like a puzzle. It was like real ice cream, they said.