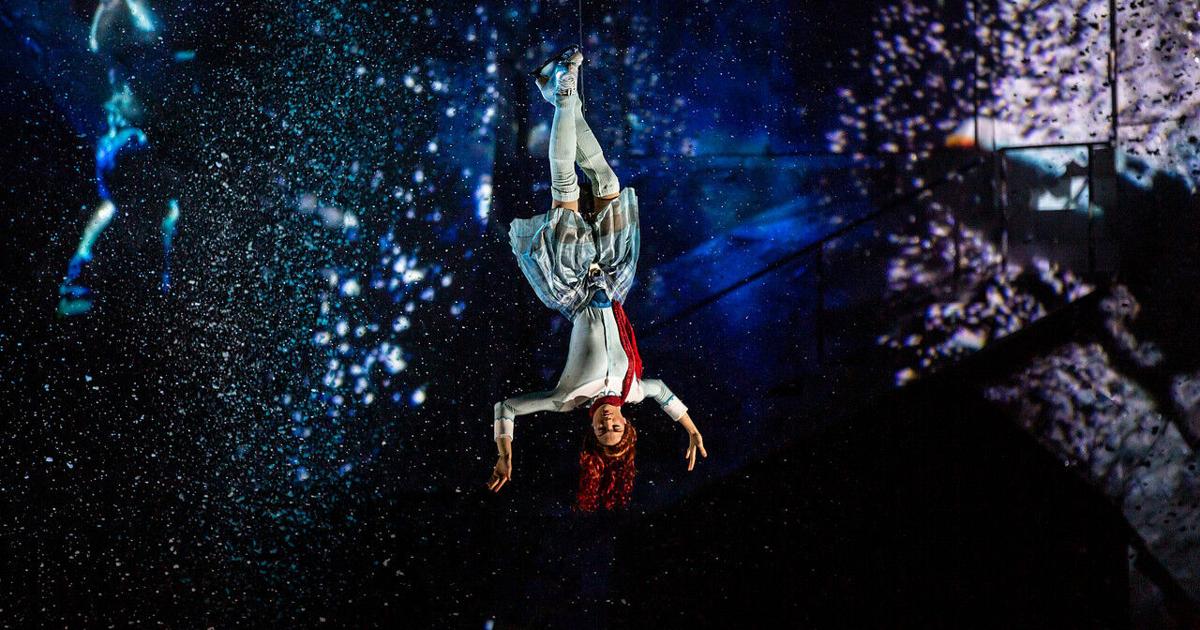 Cirque du Soleil mixes aerial jumps and ice skating for the show "Crystal" in North Charleston | Charleston Scene
NORTH CHARLESTON — Acrobatics and aerial jumps meet ice with a Cirque du Soleil show coming to town this month.
"Crystal" is a traveling contemporary circus production that combines the high-flying twists and turns of the traditional Cirque du Soleil format with figure skating loops and lutzes.
There will be five shows at the North Charleston Coliseum from May 12-15.
Before the whimsical frozen playground arrives, The Post and Courier caught up with two figure skaters who are key characters in the act of displacement.
Mary Siegel, who plays the main character Crystal's reflection, is an American former competitive skater who has been on the show since its inception in 2017. She started skating at the age of 6 and tries to keep up with her cousins ​​​hockey players.
"I had to skate really fast to stay away from them so they wouldn't spray snow on me," Siegel recalls with a laugh.
The free spirit got kicked out of group lessons for not paying attention to the instructor.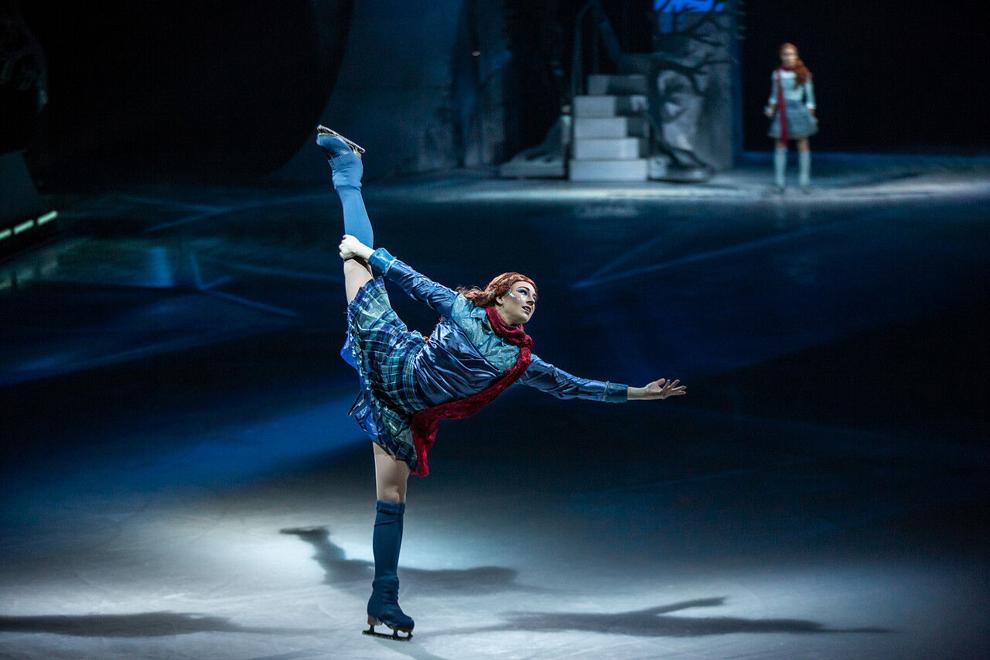 "I've always had this freedom on the ice where it's my personal expression," she said. "It's always the same for me as a Circus artist, where I can use my emotions that I have in life on the ice and perform them in front of an audience."
As Crystal's reflection, Siegel portrays the girl after she's fallen through the ice and her world is turned upside down, a la Alice in Wonderland Through the Looking Glass.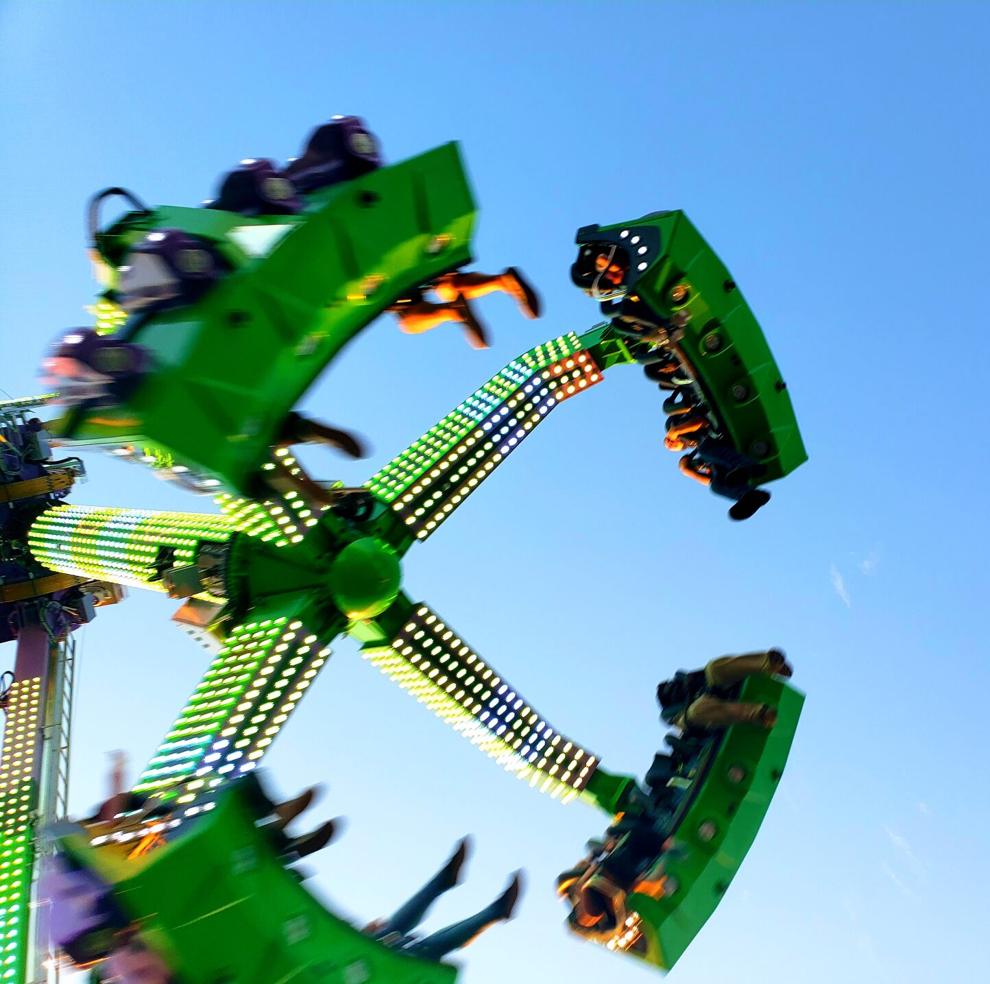 She's kind of Crystal's guide throughout the story, showing the lost girl that she can do whatever she wants in life and write her own future as she sees it.
The 2.5-hour program leaves Siegel exhausted; everything is cardio. But she loves it. She also likes the cross between acrobats and skaters.
While she is on the ice, there are high-flying acrobats above her in the air, and in some scenes, acrobatic hockey players and extreme skaters. Musicians included, there are 44 performers in total.
"It's refreshing to rub shoulders with all these different disciplines," she said. "Figure skaters come from a typically competitive background, while acrobats are more helpful to each other, more family oriented. I like that we can rub off on each other that way; as skaters, we have grown a lot as people and are more willing to help each other."
Another figure skater in the series immersed himself in aerial tricks he never thought he'd explore. In one scene, Michael Helgren spins on a pole; he stands horizontally and 30 feet in the air.
"When I first watched the show, I didn't feel like I was that high – until I was on the pole," Helgren said.
The Californian skater got his skates back "a bit late" at 13 when his sister started working at the local rink. He fell in love and became a professional competitive skater for the United States, then a performer on Disney on Ice's "Dream Big."
This is her 13th year on tour; he went to 45 countries.
"I would say I like it," Helgren said. "The touring aspect alone is a pretty cool gig."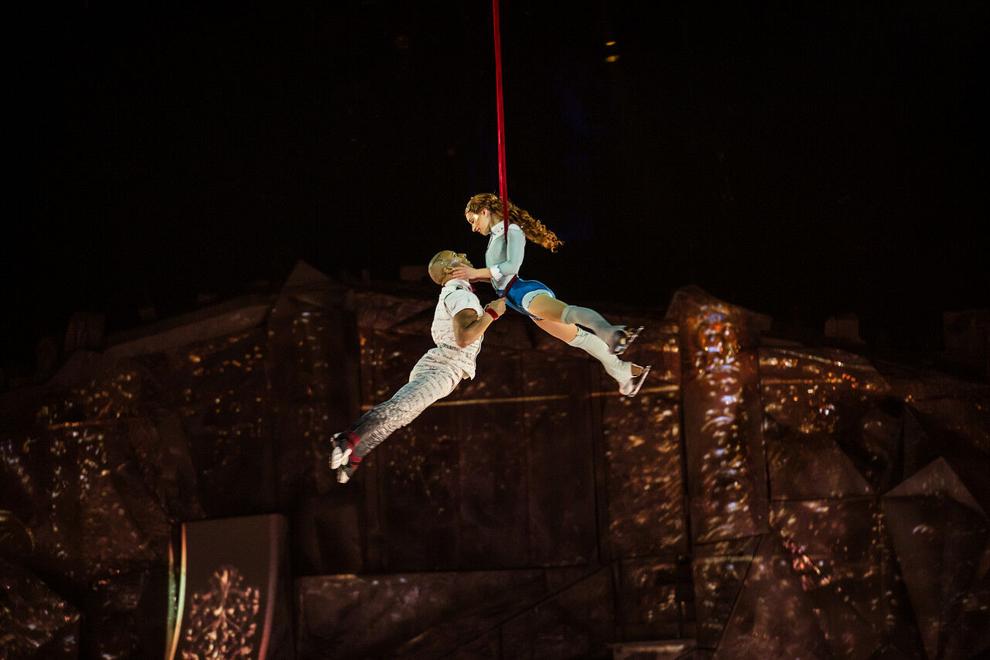 How many other 30-somethings can say they've traveled the world time and time again and been paid to do so, Siegel offered.
The two figure skaters have been to Charleston before, but are hoping to enjoy some time off the ice while they're in town for a week, when they're not training behind the scenes in Pilates, yoga and cardio exercises or, well, falling asleep.
It's a busy schedule, sure, but a dream job nonetheless, Helgren says.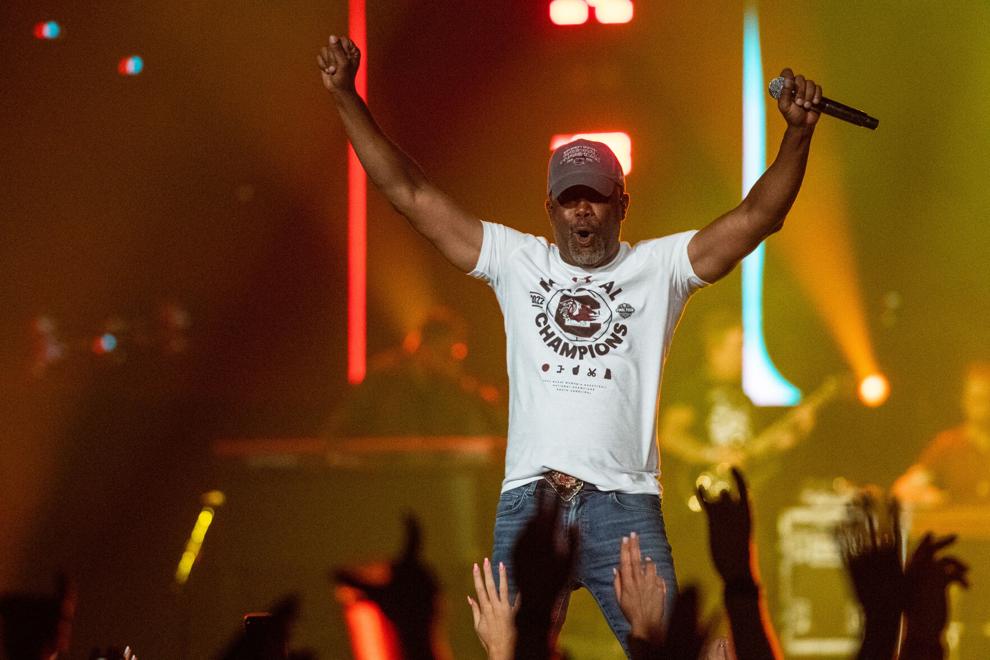 Reach Kalyn Oyer at 843-371-4469. Follow her on Twitter @sound_wavves.